TICKET REDEMTION
AVENGERS (Two-Player)
Available in Card and Non Card Versions!

Dimensions
1,803mm x 1,041mm x 2,718mm
71" x 41" x 107"
Box Size
1,168mm x 1,905mm x 2,209mm
46" x 75" x 87"
Shipping Weight
450 kg / 992 lbs
SUPPORT
Leaflets (1)

Manuals (1)

Trouble shooting
Document (1)

Trouble shooting
Video List (12)
FEATURES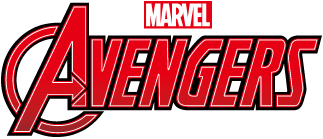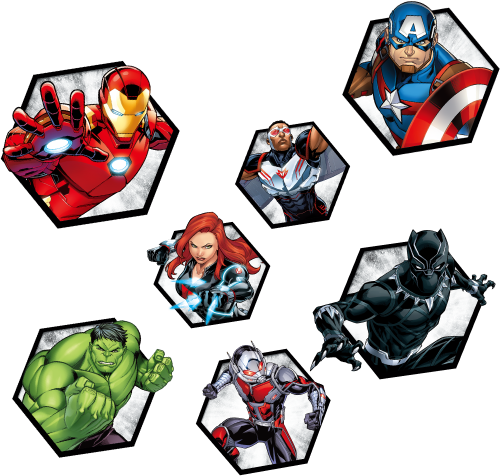 Andamiro's First Disney-Licensed Product – And First Economically Priced Pusher In A Single Cabinet!
Andamiro's Marvel Avengers coin pusher is now available in a one-player model in two versions:
one that operates with a collectible card series featuring nine Avengers, and another that plays without cards.
The one-player models, unveiled in October 2020, follow the original two-player games launched in July 2020.
Both card and non-card versions are ticket-redemption games. Avengers is a feature-rich,
rapid-fire coin pusher inspired by the Infinity Stones storyline in the "Avengers" movies by Marvel Studios.
Players fire tokens at a moving target wheel to win tickets and other rewards, and to populate the pusher playfield.
The game's main objective is to "push" the Infinity Stones, which also reside on the playfield, off the ledge.
A Bonus Spin game is enabled when one stone is dropped;
the Super Bonus game turns when all six Infinity Stones are collected. Two player stations.
©2020 MARVEL Studios.
GALLERY
Sorry, this is not available at the moment.
PARTS
동기화 작업중입니다
.
페이지를 이동하거나 닫으면 오류가 발생할 수 있습니다.
No.

Part name

Part picture

Code

Info

Part picture
Part Add