JURASSIC WORLD FALLEN KINGDOM
REDEMPTION HAS A NEW ALPHA GAME!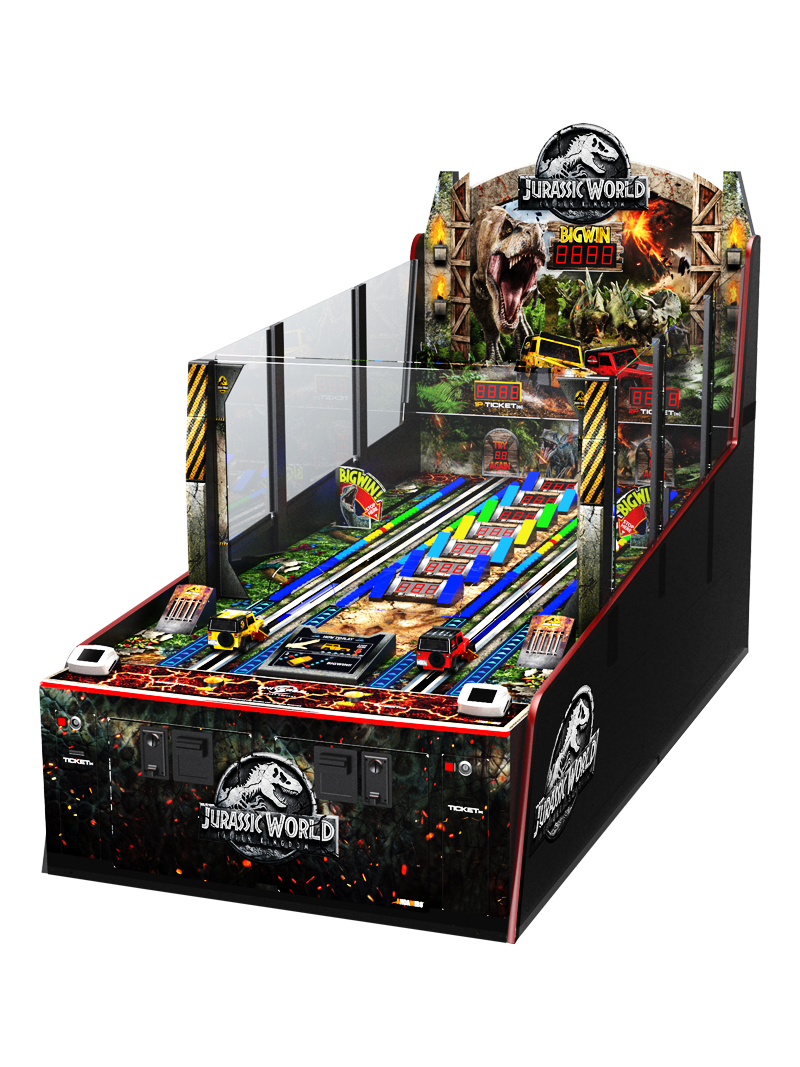 BASKETBALL PRO
Pound, score and enjoy with everyone!
PUMP IT UP - LX
PIU XX 20TH ANNIVERSARY EDITION
SPONGEBOB
SOCCER STARS
UNIQUE SOCCER BALL LEVER INTERFACE!!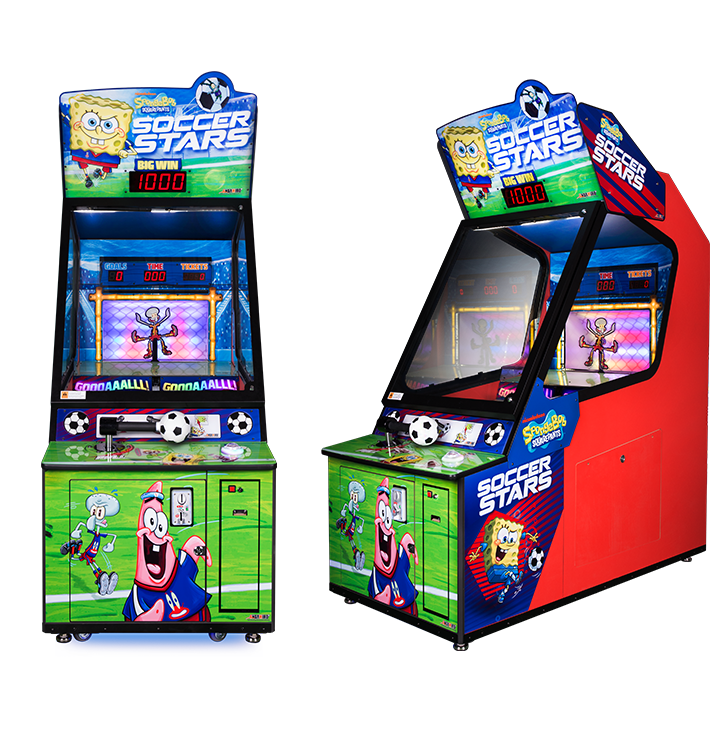 SPONGEBOB PINEAPPLE ARCADE
COLLECT ALL 9 CARDS TO WIN THE BONUS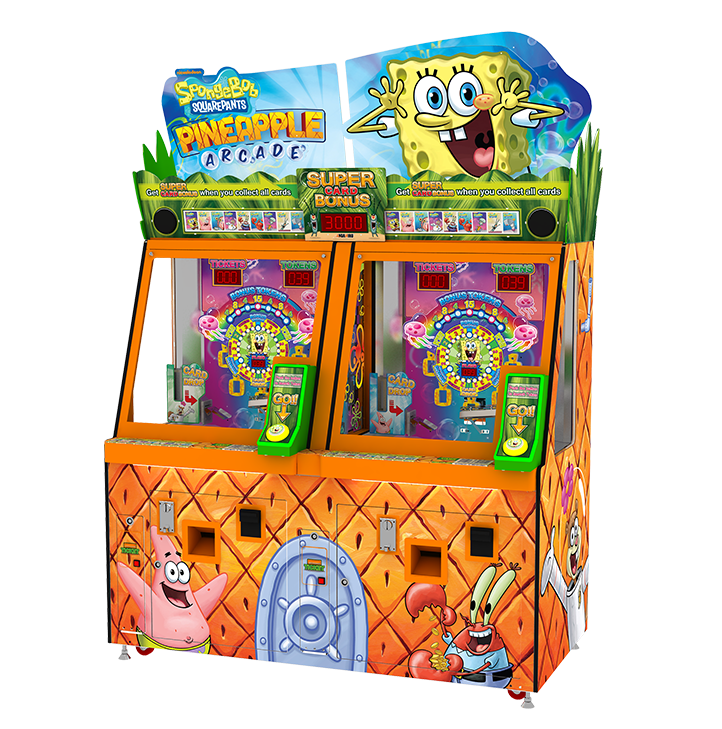 WWE SUPERSTAR RUMBLE
ALL THE CARDS ARE SUPERSTARS!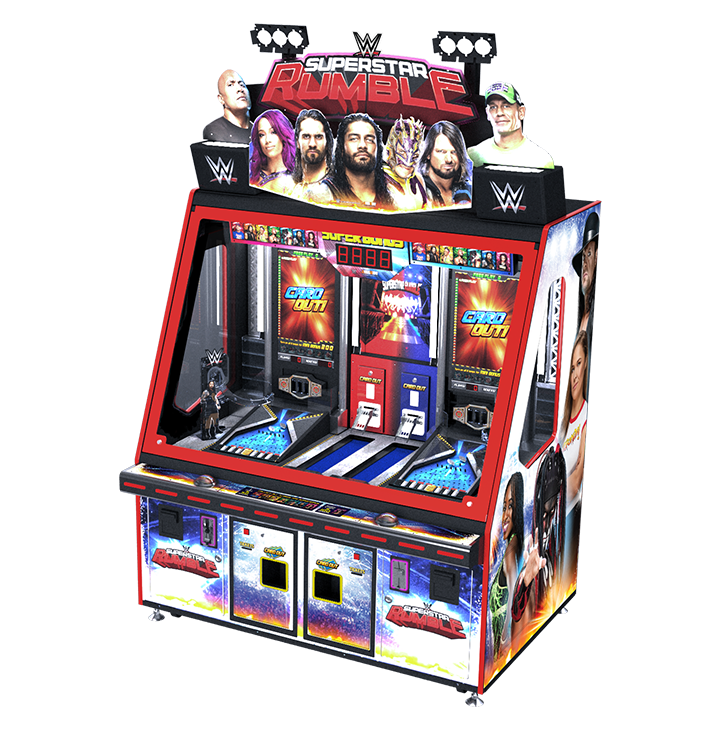 TICKET MAN
TARGET THE HIGH-SCORE COINS WITH TICKET MAN